Dr. Arvinder Mohan Singh, Ph. D.
Head / Science & Technology
BD Biosciences
6th Floor, Signature Tower B,
South City-1, Gurgaon, Haryana 122 001 India
My Journey from Roorkee to Flow Cytometry


In the year 1987 I worked for about six months in the University of Roorkee under the supervision of Dr. G. S. Randhawa on my M. Sc. dissertation entitled "Isolation and preliminary genetic analysis of transposons Tn5 derivatives of Azospirillum brasilense". Subsequently I completed my Ph. D. at Institute of Microbial Technology. Presently I am the Head, Science and Technology, BD Biosciences.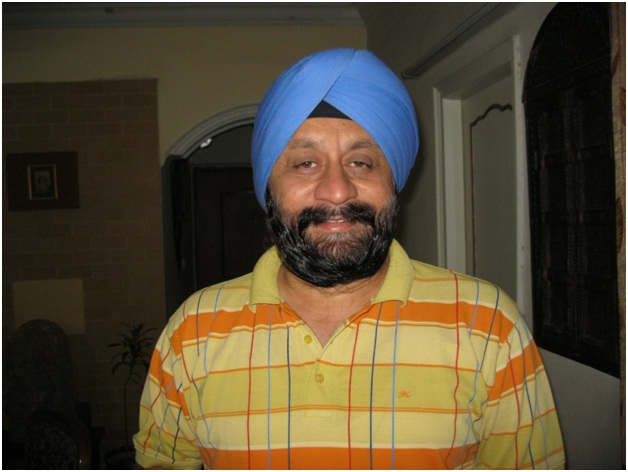 Sardar Major Singh in the Community Kitchen (Guru Ka Langar)